The Warmest Day of Winter: Kindness Day!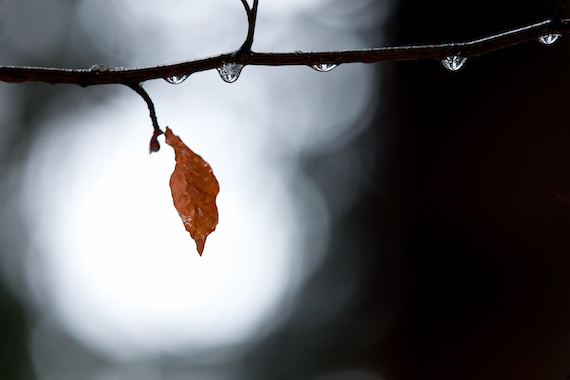 By Georgina Jones, Kindness UK
The Warmest Day of Winter: Kindness Day! – 20th November 2014
The clocks have gone back and I don't like saying it, but winter is upon us! At this time of year I'm counting down the days until the weather starts to get warmer and the days lighter again. As the days get colder and darker I dream of jetting off to a hot climate to lie in the sun and enjoy a Pina Colada. There is one thought which is keeping me warm and happy and that's the anticipation of Kindness Day UK and it's now only days away on 13th November.
For us at Kindness UK this is a very fun and exciting time as society is linked together by a chain of kindness as kind acts sweep the UK. We are encouraging people, organisations and businesses to join in a celebration of kindness by pledging a kind act that they will do on Thursday 13th November. I believe kindness is a value that everyone takes pleasure in giving, receiving and observing. Many kind acts together in one day can be really powerful and the benefits are infinite. Kindness is contagious and the kind ripples flow out endlessly. Just one simple act of kindness can spark a chain reaction and snowball of kind acts around the UK and across the world.
This year, on the Kindness UK website, I have pledged one of the kind acts that I will do for Kindness Day. I'm going to visit a nursing home armed with goodies to give to the residents and I will spend time chatting to them. My pledge is posted on Kindness UK's website together with pledges from other individuals, organisations, schools and anyone who is involved. Sharing the kind acts that we intend to do brings everyone together and creates an amazing community feel as the UK unites for Kindness Day.
Kindness UK has created an inspiring list of kind acts of all sizes e.g. sending a funny card to a friend who is ill to cheer them up or starting a recycling initiative to help keep the streets clean in your local area. Kindness begets kindness and all of the acts of kindness done on Kindness Day will be passed on and reach (we hope!) millions of people across the UK and the world.
I hope everyone who reads this chooses to get involved. Every pledge, even a simple one, makes a difference to someone's day and makes you, as the giver, feel good inside and out. As we start to be faced with the issues and troubles that winter can bring, Kindness Day falls during a time when kindness may be needed more than ever and can have the biggest impact. Whether it's a smile to those around you in a queue or looking after wildlife that may be struggling with the cold, many acts together will overwhelm the world.
Kindness Day is an opportunity for us to join together with kindness to make the world a kinder and better place. So go on...make a difference with kindness.
Georgina Jones
Kindness UK